Internet. The thing without you can't imagine your life. Nowadays people are online almost 24/7 whether they are home, at work or on the road. I had to survive in the world without internet for a month and almost three weeks. Can you imagine your life without the internet? Well, I'm still alive and today is the first day when i can use the internet at home.
So how did I survive you ask? After returning from sunny Gran Canaria i had a little bit school left before the exam period starts. One night i went out with my friend. We ate some Chinese food and a frozen yoghurt, which is not the best idea when it's freezing outside. We discovered a free art show with cheap wine. It was not big and the artists were unknown to me but worth a visit.



After that, we went to some gay clubs/bars. I have never been to a gay club, but i have heard good things about them. For example, they are classy and stylish, have good music and cocktails and most of all as a girl you don't have to worry that some jerk comes to hit on you with some cheesy lines. On the other hand, i also heard that straight guys use gay clubs for their advantages because there is barely any competition. Anyway, i went to two different clubs. It was pretty fun, but the music was too loud for chatting. My stereotypical opinion of gays has always been that they have a great sense of humour and are very tolerant. At least all the gay guys i have met were like that. In the club, i was a bit surprised when a gay guy came to dance with us girls but due to that, he was mocked by other gay guys. He was sad that the other guys insulted him like: " What? Are you going to f*** those girls?", but he just wanted to dance. The music was good, but it was very crowded. Well, most pubs, bars and clubs in Amsterdam are crowded especially during the weekends. And obviously, i enjoyed the delicious cosmopolitans there.











On my other nights out i usually spend time in a coffee shop playing board games or table football or just went out for a couple of drinks and good food.




The exam period lasted three weeks during which i had seven exams. I was kind of happy that i had no internet to distract me, but nevertheless studying is still the last thing you want to do. I rather play solitaire, the first computer game i ever played than study.
But now that i have the internet... I'm off to surf! Till next time :)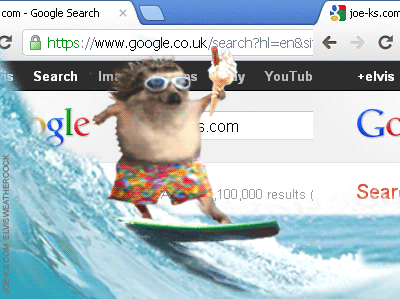 Labels: Netherlands