Back in Amsterdam ! Now i just have to get over with all the exams and can start enjoying the life here again :)
On my way back to Amsterdam i met a guy, who has lived in 8 different countries already. Somebody likes to travel. Also, my schoolmate from Estonia was on the same plane, who too went home for holidays. What are the odds? Many people still stayed in the Netherlands for the Christmas and New Years because it is too expensive especially when you live in the Caribbeans for example.
Last week in Estonia was very busy. Had to see everybody before coming back. A good amount of snow came down right before i left too. Winter was not like a usual winter this year. I am happy to be back. It's quite warm here, at least for me, and random people already smile to me too . How lovely!
That was it for now, but i will start writing more again when i get busy with different events and stuff.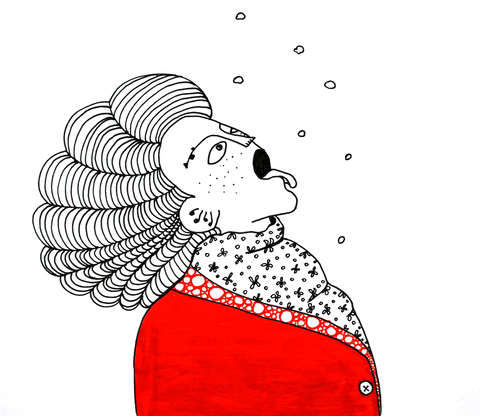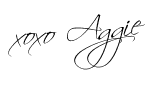 Labels: Netherlands